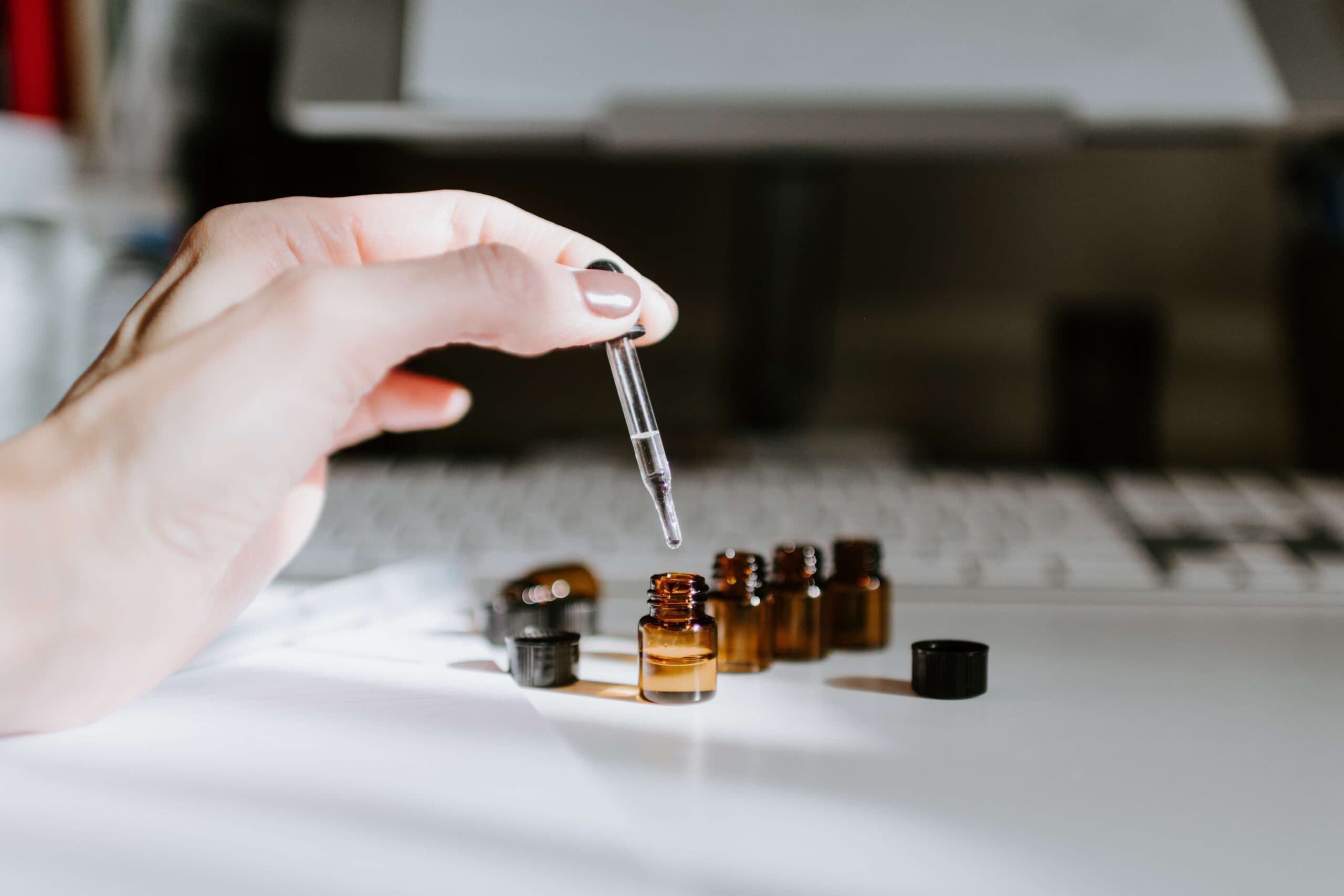 Testing Essential Oils for Purity and Quality
One of the very first things that people consider when getting or using essential oils is their purity and quality. Just like with every other product or service that concerns a person's well-being, one wants to be assured that what they are incorporating into their daily lifestyle is uncorrupted and will do no harm. When it comes to essential oils, you want something that is top notch, beneficial for your physical and mental health and a product that is the best of the best. While all of the essential oils are unique in their aroma and characteristics when extracted, you still have to find out whether the final product which has come to you contains the preserved compounds.
There are a few misconceptions and assumptions about essential oils that can misguide people when it comes to choosing the right one. Now, most believe that these oils are already available in their purest form and may not require any additional checks or quality tests. This shouldn't be the case, no matter how convinced you are about the originality of the essential oils. In recent times, these oils have become a highly coveted product which has led to a number of corporations and companies to begin manufacturing them.  Now, some might guarantee the purity and high quality of their essential oils, for others you might have to make sure. It doesn't matter whether you get it through a small business or a larger business, the quality and purity cannot be compromised.
Due to various types of essential oil brands available, it can also be easier to become confused when choosing one of yourself. Sometimes, the essential oils you may find might have synthetic elements present or added fragrances for further effect. In order to make the right choice, you have to appropriate choice of essential oil; one has to figure out whether they are 100% pure and of top quality.
These two aspects are not necessarily mutually exclusive but there are different ways to prove them.
Purity and Quality
This is an important thing to keep in mind when opting for any essential oil. There are a number of options available in the market and not all of them will be pure or even actual essential oils. Sometimes, you might even find a few fake or fraudulent ones that could be without any impact. Then, how do you know that the essential oils you want or have are 100% pure? Well, these are a few factors to look out for:
The Pure Essential Oils Are Always Stored in Dark Bottles of Glass
When you go out to get essential oils, be very observant about the way they are stored or available to the people. The pure ones are usually and always found in closed spaces and within dark glass bottles that may be amber or a shade of blue. It's the darkness and the color of the bottle which protects the essential oil from ultraviolet rays which can cause harm to the purity of the oil and degrade its quality over time. If you find an essential oil being stored in plastic containers, know that it will be contaminated as the plastic particles can break down easily.
Pure Essential Oils Leave No Residue on Paper
Basically, this is the easiest way to find out whether the oil is pure or not. Carry out a test on any strip or piece of white paper. Usually, you will find that essential oils sellers give out strips to potential customers so that they can get a feel of the scent of the oil. You can take this piece or strip and put one drop of oil on it. When it dries, you can see whether there is residue left behind. If there is, then the oil has most probably been diluted with another substance or carrier oil.
Pure Essential Oils Are Not Greasy
Basically, when you feel the essential oil, it does not come across as oily or greasy and absorbs very quickly into the skin. This is a sign that it is 100% pure. If the essential oil feels another way then you can be aware that there has been a lapse in purity somewhere. The greasy and oily feeling can appear when the essential oil is available as a mixture with a carrier oil or it could just be fake.
Pure Essential Oils have No Added or Artificial Substances
There are many other forms of oils such as natural blends or other perfumed ones which may be mistakenly assumed into the category of essential oils. The pure ones have zero additional substances, added fragrances or chemicals. If you feel there may be alcohol or an added fragrance in the oil, then know that it's not pure.
A good way to ensure that the quality of your essential oil is high is to do thorough research on the supplier and also check the pricing. A good quality essential oil will have a slighter higher price tag than most others.